Compass Medical Group has a well-established reputation in managing thriving medical clinics which provide primary care to patients in South Eastern Melbourne's Chelsea Heights,  the Mornington Peninsula's Hastings and Eastern Suburbs Melbourne's Warrandyte.
Our team of General Practitioners, nurses and medical receptionists are committed to providing quality patient care and fostering a caring and stimulating team environment.
When you look at the photos on our website, you are not looking at stock photography. You are looking at our happy and responsive team who take great pride in caring for our patients and working with each other.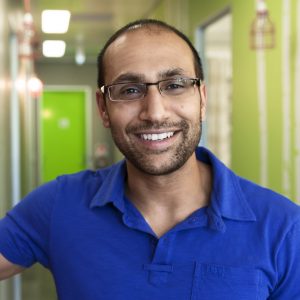 "Hastings family medical centre were supportive and friendly when we moved from the UK to work in Hastings. From the welcome hamper to regular checks to make sure I was settling into life in Australia, it was a pleasant surprise. The staff are approachable, laid back and a pleasure to work with in a bright and new practice. It's a busy and challenging environment, however we always allow time to discuss problems and staff are approachable. This makes the practice a dynamic and interesting place to work in."
Compass Medical Group's CEO Karen Gerzenstein has been facilitating the relocation of International Medical Graduates and their families for more than a decade. She has helped numerous doctors take up new positions in Australia from countries such as New Zealand, UK, Ireland, Malaysia, Hong Kong, Canada, USA, South Africa.
Karen believes Overseas Trained Doctors deserve to be well informed with no-nonsense, accurate advice and helpful information to help them make the best decisions for themselves and their families.
Compass Medical Group offers no-obligation, confidential conversations with doctors who are considering moving to Australia to work.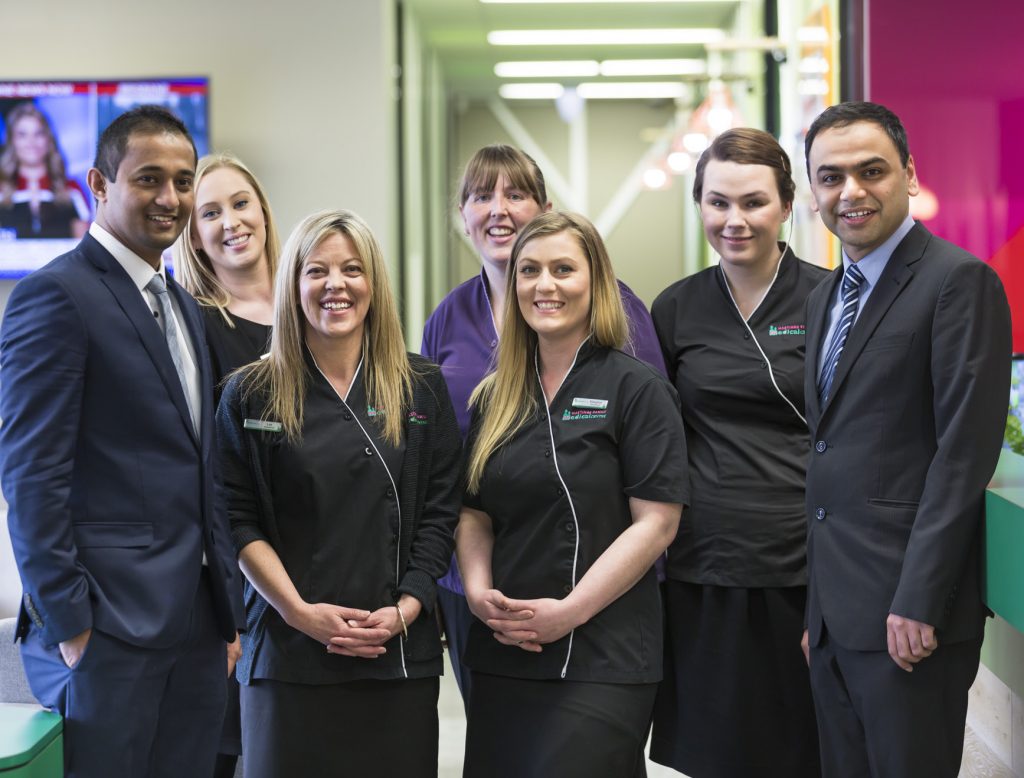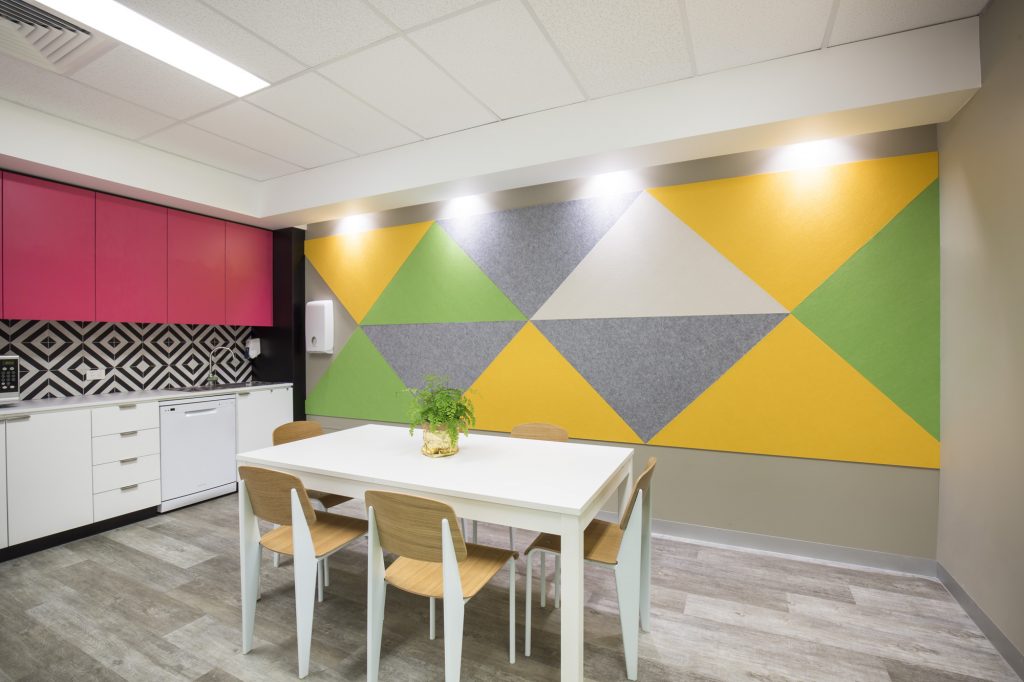 Contemporary clinics
At the heart of what we do is our focus on providing dynamic staff-centred employment and development opportunities, and ensuring our team members feel valued, respected and supported. Our staff love coming to work.
Our medical centres are stylish, bright, contemporary and conveniently located workplaces with consultation and examinations rooms that put our patients at ease, contemporary and stylish staff amenities to recharge the batteries in, and state of the art technology that is a delight to use.
Discover Chelsea Heights Medical Centre »
Discover Hastings Medical Centre »
"I was deeply impressed with a patient-centred, high quality of medical service provided by Compass Medical Centre. It boasts a well-established recall system, on-line booking, a wide range of planned procedure and allied health services on top of an after-hour clinic. As a GP, I can work with autonomy and build-up experience related to my own interest. I love this independence, and working alongside colleagues as well. Starting my general practice at Compass Medical Group is one of the best decisions of my life."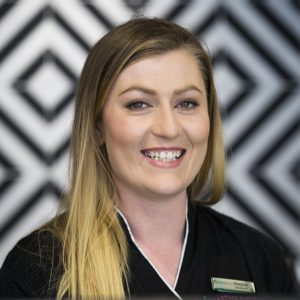 We value credible, caring and highly skilled team members who contribute to patient care and a fulfilling and fun-loving workplace
We know how many decisions you have to make when you are taking on a new role, which may involve a complete relocation. We offer a very personal orientation process, and have an enormous experience in recruiting and orientating people into the Australian healthcare industry.
We have opportunities for General Practitioners, nurses, medical receptionists, practice managers and other health care roles we offer well-qualified medical professionals with career opportunities, and supportive and welcoming medical centre work environments.
Contact us today.
"How often do you get to tell people "I love my job!". For me this is a reality! I love being part of a team of medical professionals who work together seamlessly in an environment driven by emotional intelligence. You are always acknowledged for the good work you put in and encouraged to bring your ideas to the table."
Doctors
Compass Medical Group offers opportunities for GPs to work in professional environments, featuring
The best of contemporary facilities and equipment
District of Workforce Shortage positions for Overseas Trained Doctors (OTDs)
Excellent earning potential and conditions
Flexibility and understanding
An environment which encourages trust, honesty and open communication
We welcome Australian Trained Doctors and International Medical Graduates to express their interest in our GP vacancies.
Compass Medical Group assists with registration support, relocation advice, and visa sponsorship.
Nurses, Management & Admin
We pride ourselves in providing staff with a dynamic, challenging and team-oriented environment which values, recognises and rewards good work. Our growing practices in Chelsea Heights, Hastings and Warrandyte have positions available for nurses and medical receptionists. We welcome people who love coming to work and contributing to the care of others.
Our medical centres are purpose built, conveniently located workplaces complemented by integrated IT systems and ample training and professional development opportunities.
Our team makes us proud, and we take pride in supporting our team with flexible working arrangements, a challenging and stimulating environment, superior remuneration and conditions, smart uniforms and a vibrant, fun-loving workplace built on trust and open communication.