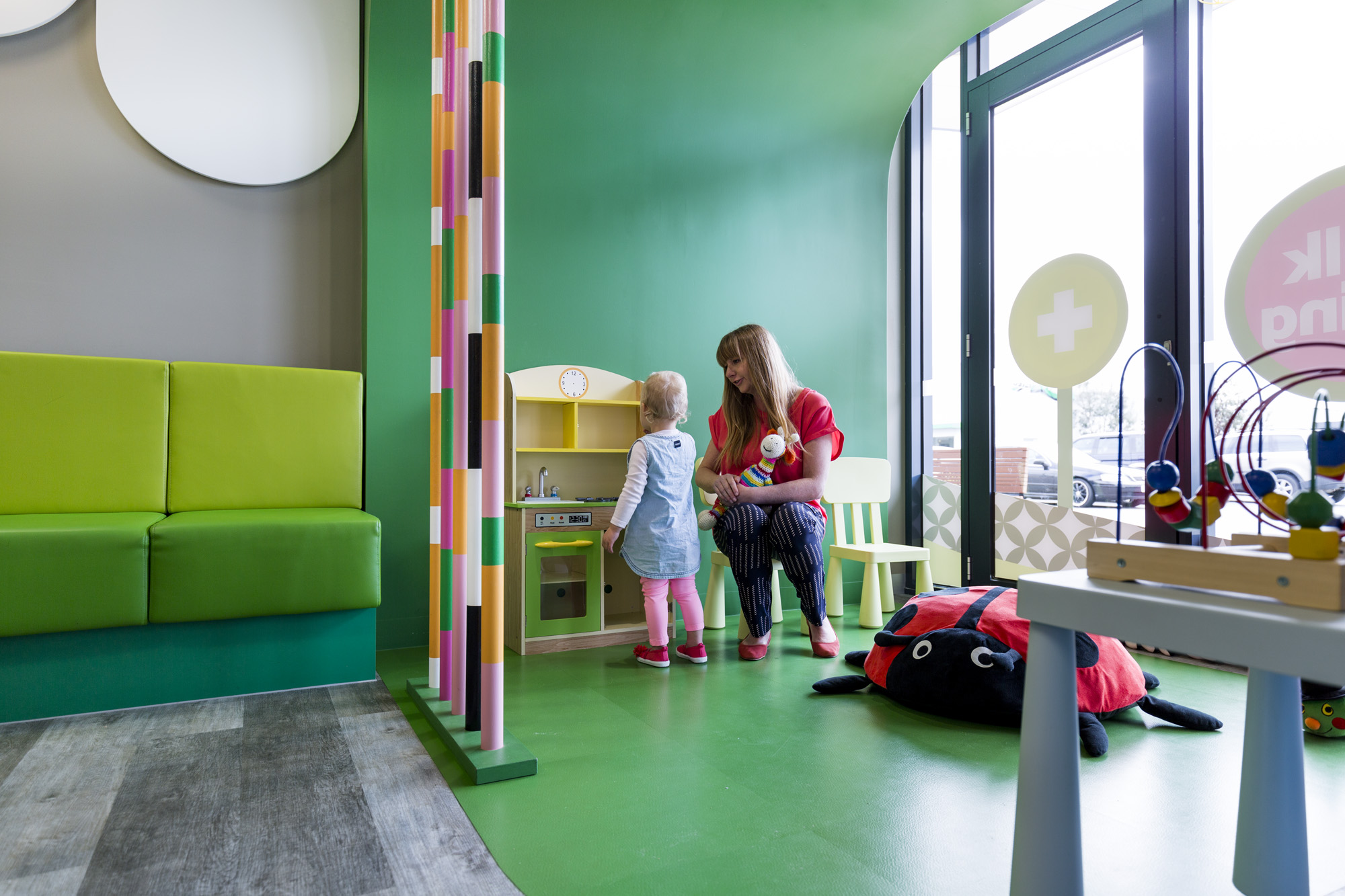 We are on the lookout for new site development opportunities in high growth areas of Melbourne. We operate well-respected, highly successful medical centres and are seeking to expand our group of Medical Centres.
Our team is growing and we offer new opportunities to meet the demands of family health care across Melbourne and Victoria.
Our staff enjoy contemporary consulting and treatment rooms, welcoming colleagues, loyal patient base and quality medical clinic administration, personalised orientation and familiarisation with the Australian health care industry and training and professional development so that you can focus on practicing medicine and caring for others.
We offer a truly unique and caring work environment.